DUBAKELLA 2012 ZINFANDEL TRINITY COUNTY CALIFORNIA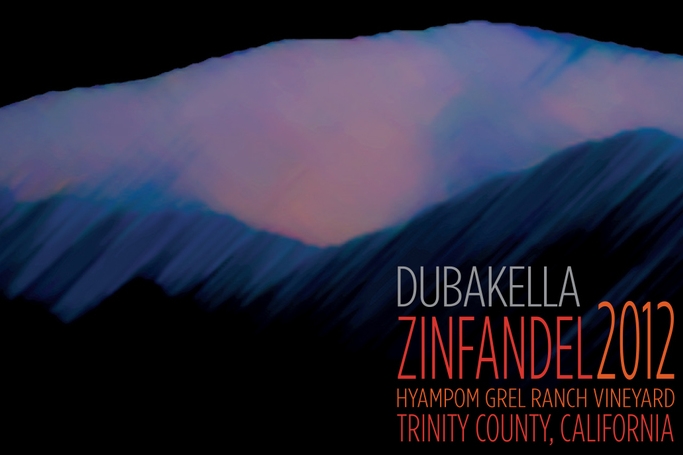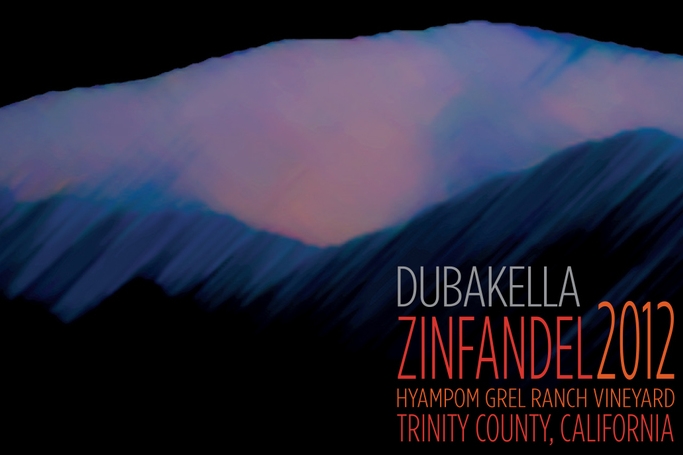 sale
DUBAKELLA 2012 ZINFANDEL TRINITY COUNTY CALIFORNIA
Grown just upstream of Hyampom, CA at 1450' ft elevation. This amazing little 1 acre vineyard is located just above the South Fork of the Trinity River, planted on an old alluvial streambed that is strewn with rocks.
Our friend George tends these grapes by by himself all year long, and the love that he puts into his vines becomes apparent in the bottle. I never would have thought to plant Zin in his location but he was right. Year after year they prove to be amazingly unique, structured wines that really stand out.
Wow I cant believe i'm writing about the 2012 Zin already. The inaugural 2011 vintage has become a real favorite of mine and maybe i'm just not ready to move on. The fact that it is awesome makes it easier though! 2012 was a slightly warmer growing season up here, and it shows in this wine compared to it's older brother: More body and texture with lower acidity. The more of this wine I drink, the more I am taken by it.
Dark garnet/ruby in color. The nose offers aromas of ripe strawberry, raspberry, and santa rosa plum along with rose blossom, cocoa, licorice, and spice. All of the fruit continues and explodes as you begin to taste it. Such a deep core of intense fresh strawberry! Finely balanced with a broad, muscular disposition, this mountain grown Zin is ripe with youthfulness and structure. It is a blast to drink right now but is just going to get better and better as it spends some time in the bottle.