2013 CARINI GRENACHE - BESSON VINEYARD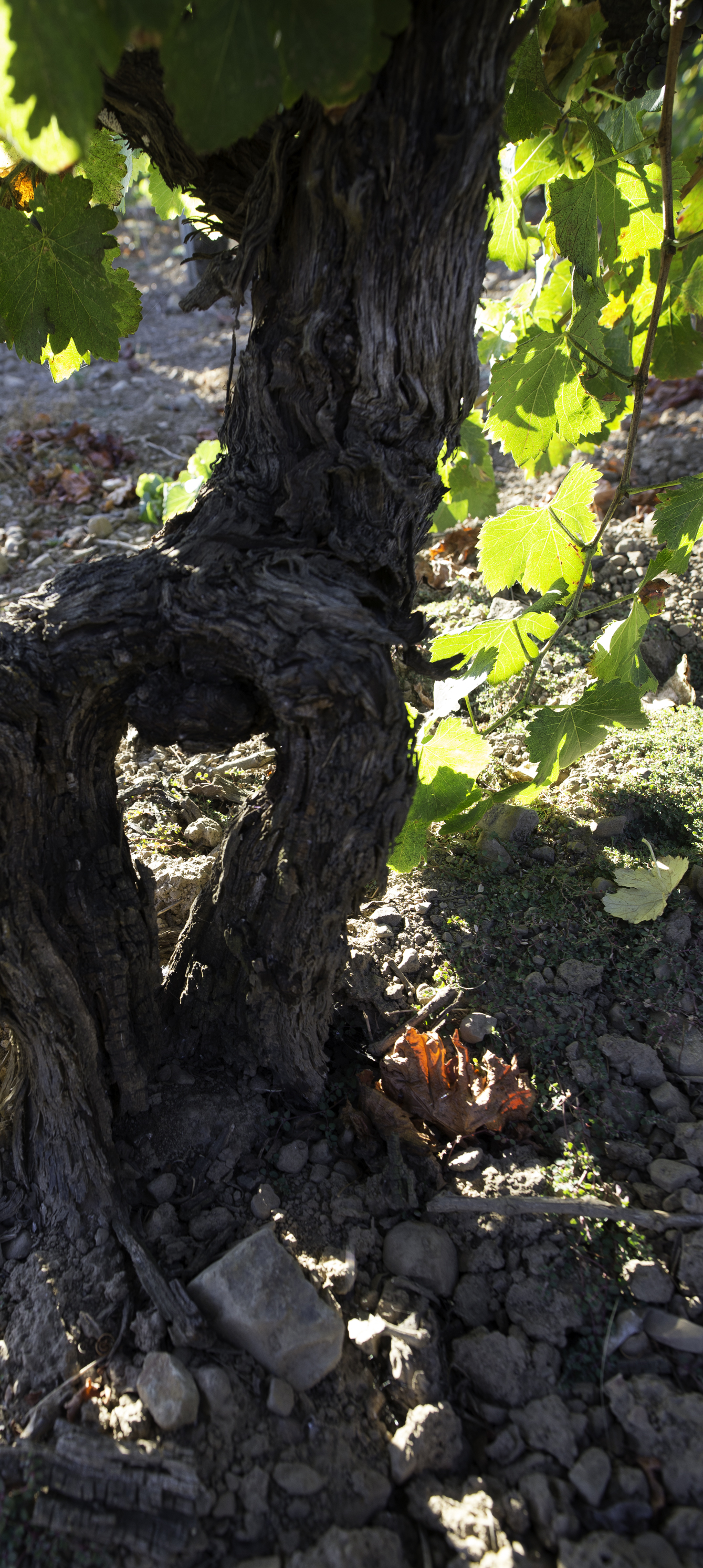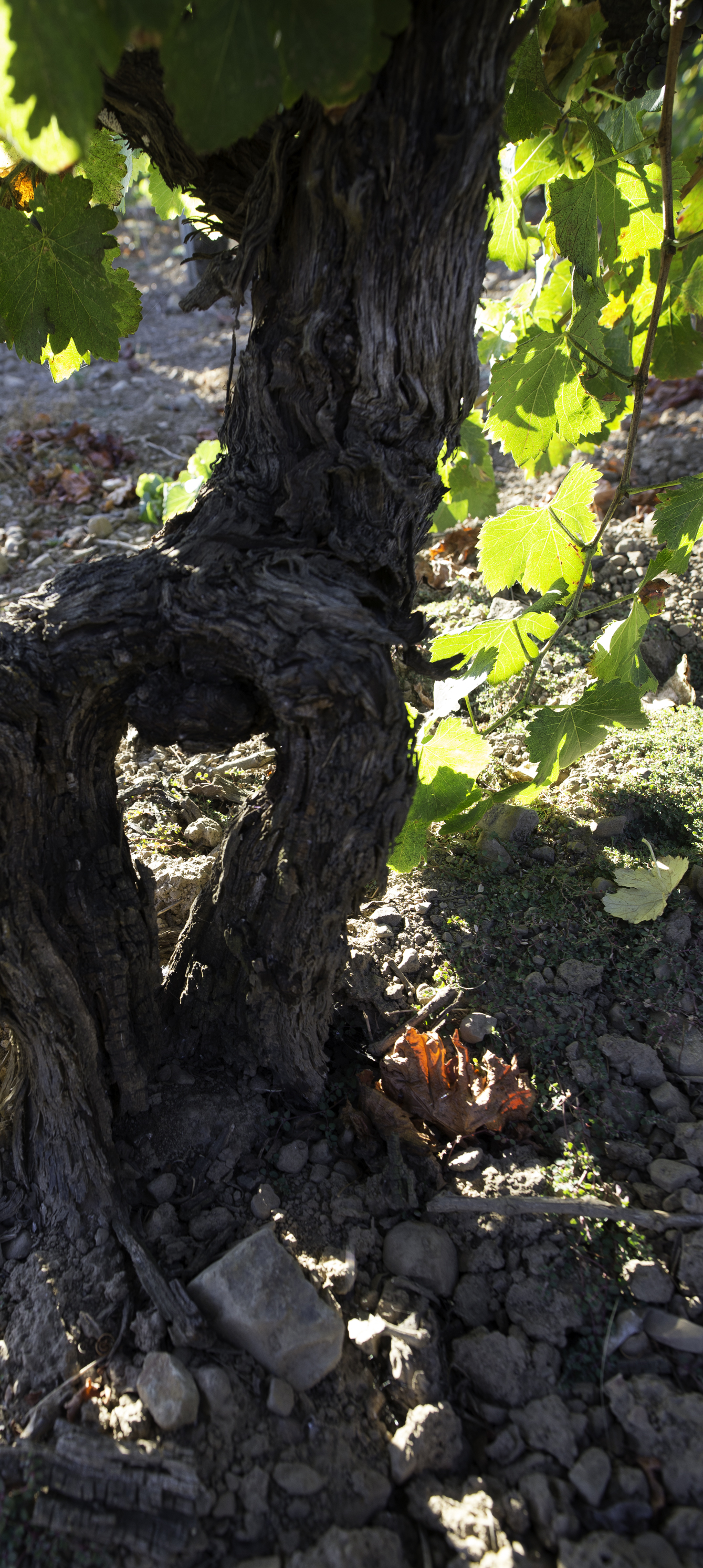 sale
2013 CARINI GRENACHE - BESSON VINEYARD
When I heard that there was Old Vine Grenache fruit available at the Besson Vineyard, I got right on the phone and secured it sight unseen. Who would pass at the opportunity to make wine from these historic 103 year old vines? Not us. Well that was a fine decision as these wines have become some of our favorites. These organically farmed, non-irrigated vines were planted on their own roots in 1910. The vineyard sits at the base of the Santa Cruz Mountains in "Hecker Pass", a narrow gateway that runs from Santa Cruz to Gilroy. The pass funnels a coastal influence into Besson that tempers the climate and promotes a long slow ripening. The vineyard itself is gently sloping North with granite based sand/gravel loam that is littered with larger stones as well. Really a prime site where all the factors have come together. Couple that with these wise old vines, and there are the reasons this wine is just so great.
The 2013 vintage here produced in excess. Yields were way up, but so was flavor, sugar, and tannin. It was one of those vintages that make the grower and the winemaker happy. We were presented with alot more fruit than we expected, and it has made just the wine we were hoping it would. Dark (for Grenache) and rich yet elegant and precise. We fermented whole berries with 4 yeast strains, one being spontaneous. It was punched down 4-6 times a day and was basket pressed straight to 2 and 3 year old French oak barrels. After 24 months in the barrel we bottled 490 cases. Unfiltered and unfined.
Aromas and flavors of STRAWBERRY, violet, and orange zest with earthier notes of licorice, pine, and baking spices. Medium to full bodied, with excellent purity of fruit, a mouth coating texture, silky tannins and a salty minerality that ties it all together. We are really proud of this our very first vintage at Besson. It will be the benchmark for all of our vintages to come.